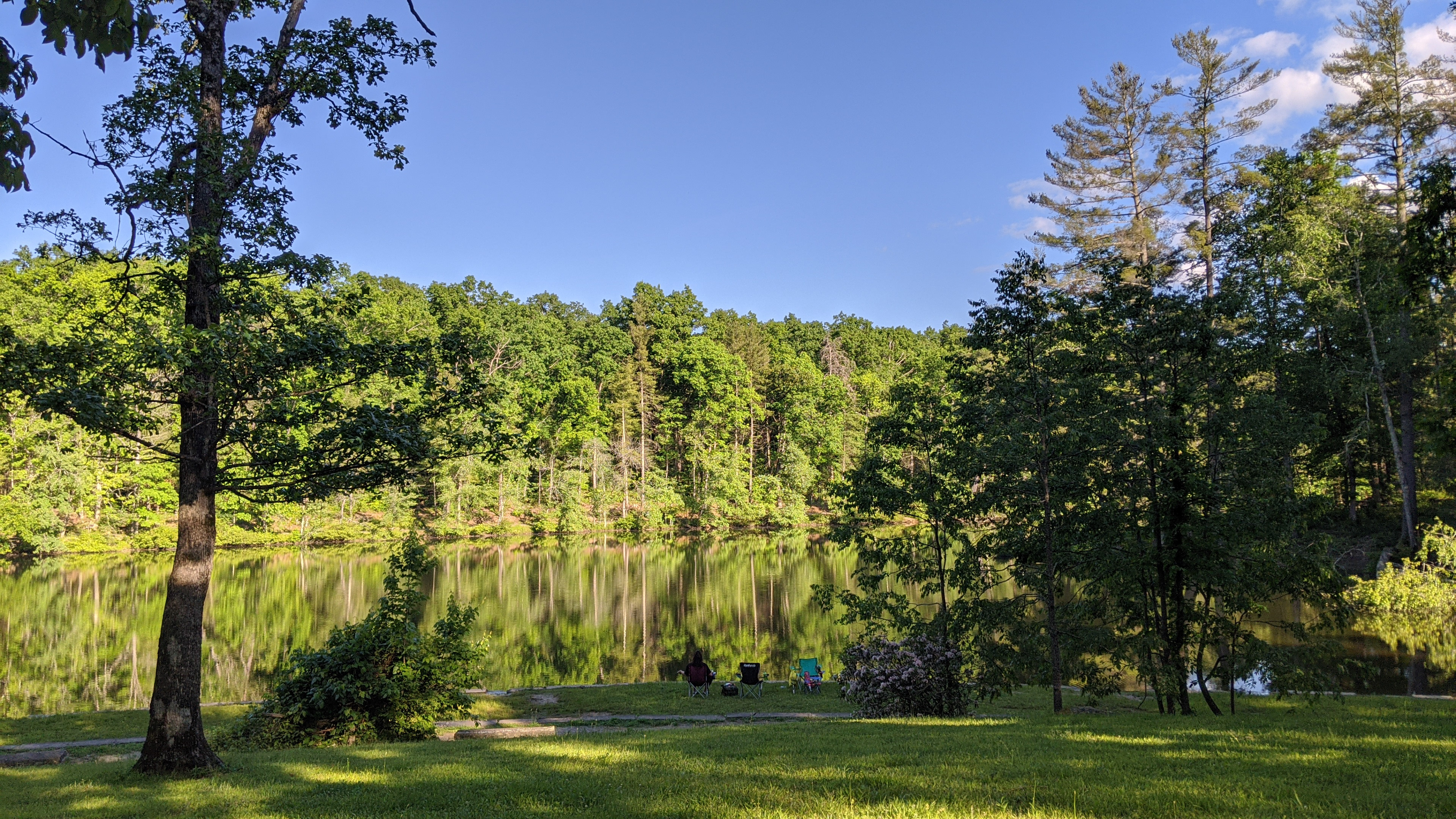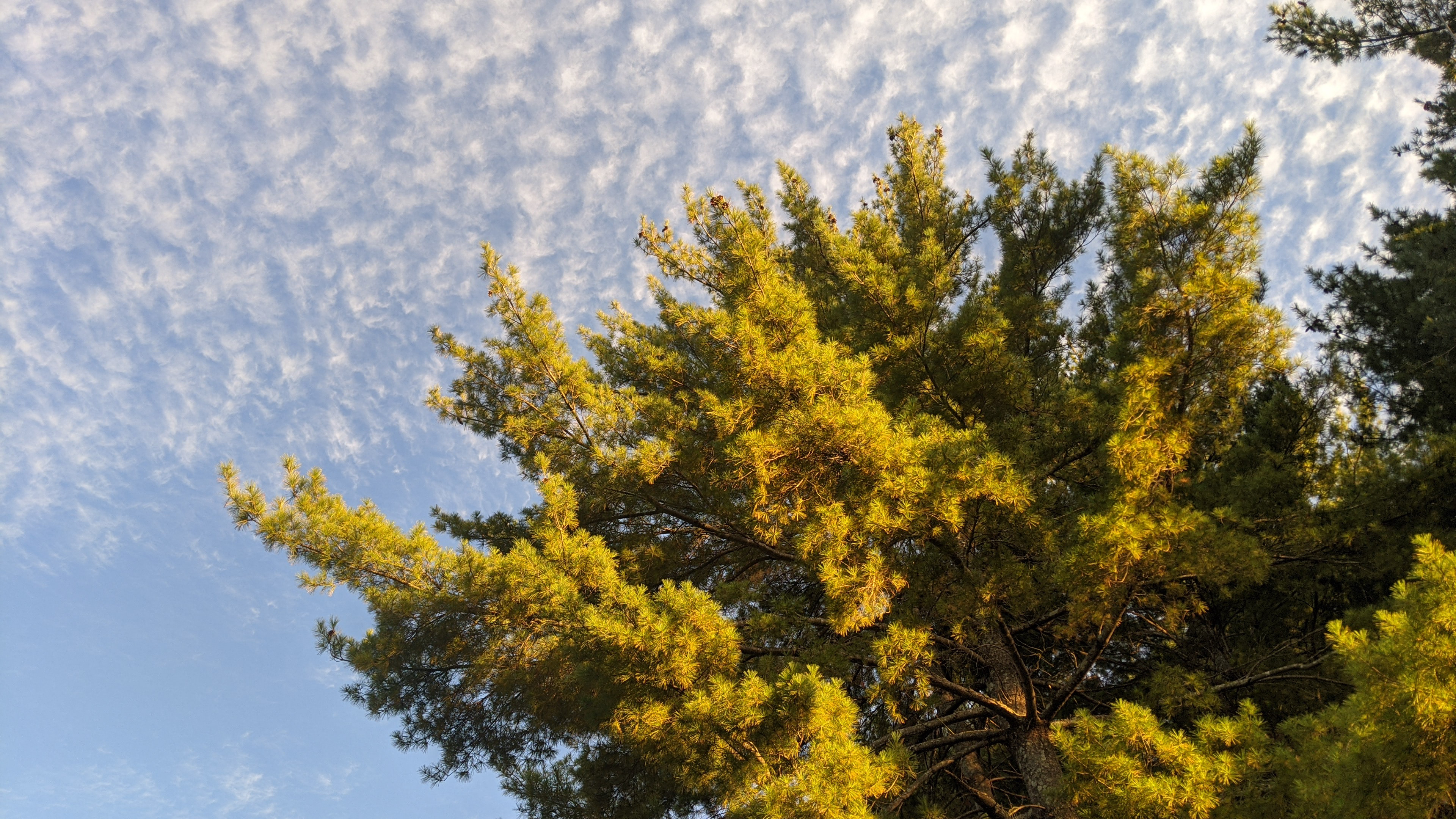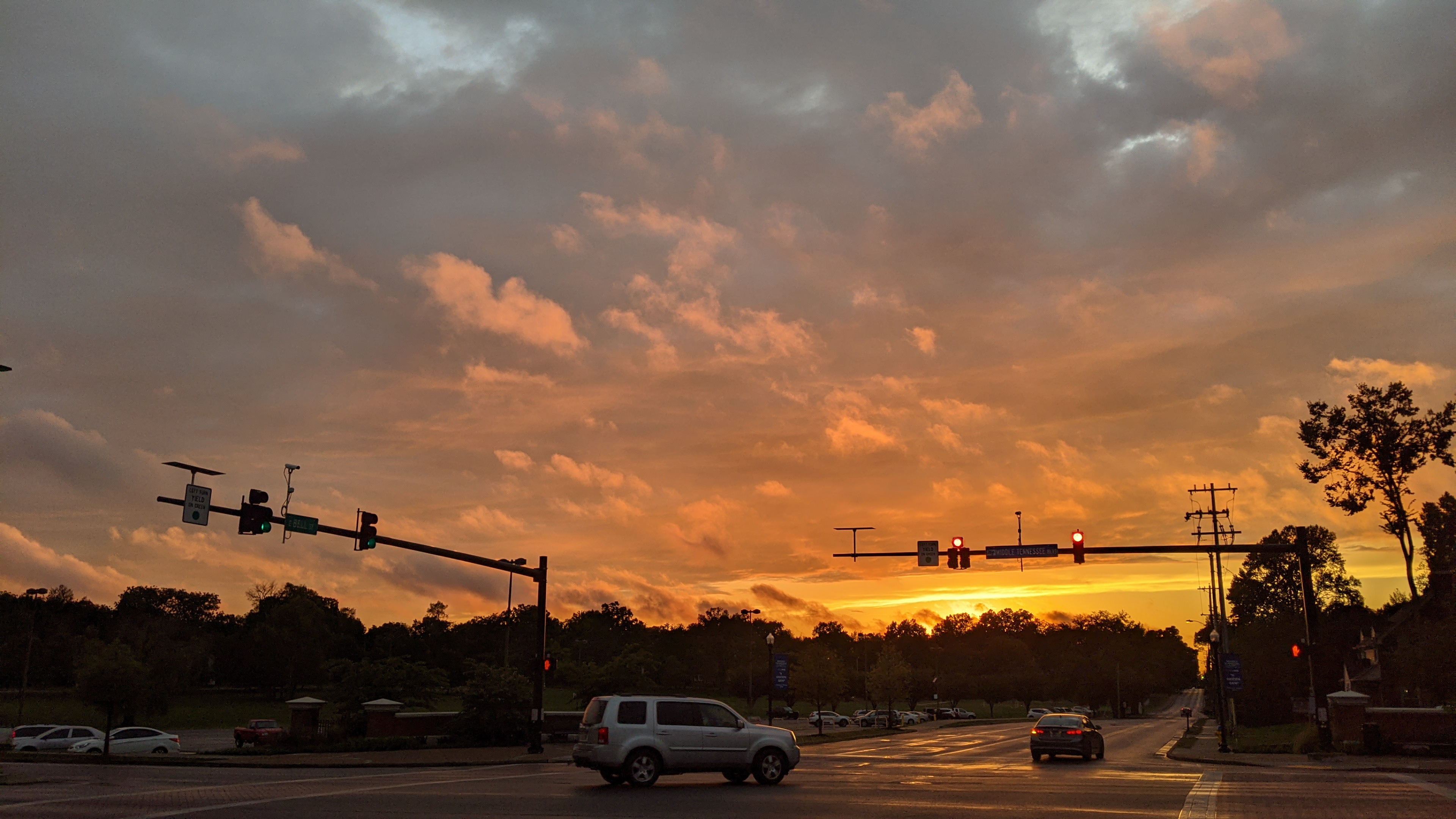 I'm Hien Phan,
with a love for graphics -
sketching typo in free time and
cramming thumbnails in the run for
deadlines of design projects.
I flew half of the globe to study Graphic Design major at Middle Tennessee State University (MTSU) to earn the freedom in mind and culture and to constantly discover my role in life. I got chances to work on campus as a graphic designer since the beginning of sophomore year, and to intern from home for a tech company IBSS and Greeting Pens Company after the junior year. My design skills, thus, range from printing to interactive, which I'm grateful to learn from when diving in a variety of industrial works.
Sometimes, I put on my earphones and escape the room to have quick snaps of the nature beauty (would love to share them with you). Endless love for nature and chilling songs are hydrations I need for a day.
Excellence on Brand, Event, and Swag Branding 2020
Excellence on Campaign 2020
Video/Motion Graphics 2020
Gold on Package Design 2020
Best of the Show & 1st Place
Middle Tennessee State University
Minor in Interactive Media