Shineye band is an imaginary music band whose signature is Indie Rock music. Their music showcases the maturity of a human through his childhood memories, loves, and friendships. Because of that, Food truck is an ideal business platform for those who want to share their loves for food and cooking in a minimal menu.
Chè was the food brand established by Vietnamese dessert lovers who wanted sell not only good food but also the comfort and the fun vibe to eaters. They came up with the menu of 5 popular dishes of Vietnamese dessert, along with traditional snacks and drinks.
The mission of the project is to blow the spirit to eaters via fun, vibrant visual look of the food truck, menu, and merchandises.
Assignment in Spring 2020
, completed in 1 month.
Applications in use:

Adobe InDesign, Adobe Illustrator, Adobe Photoshop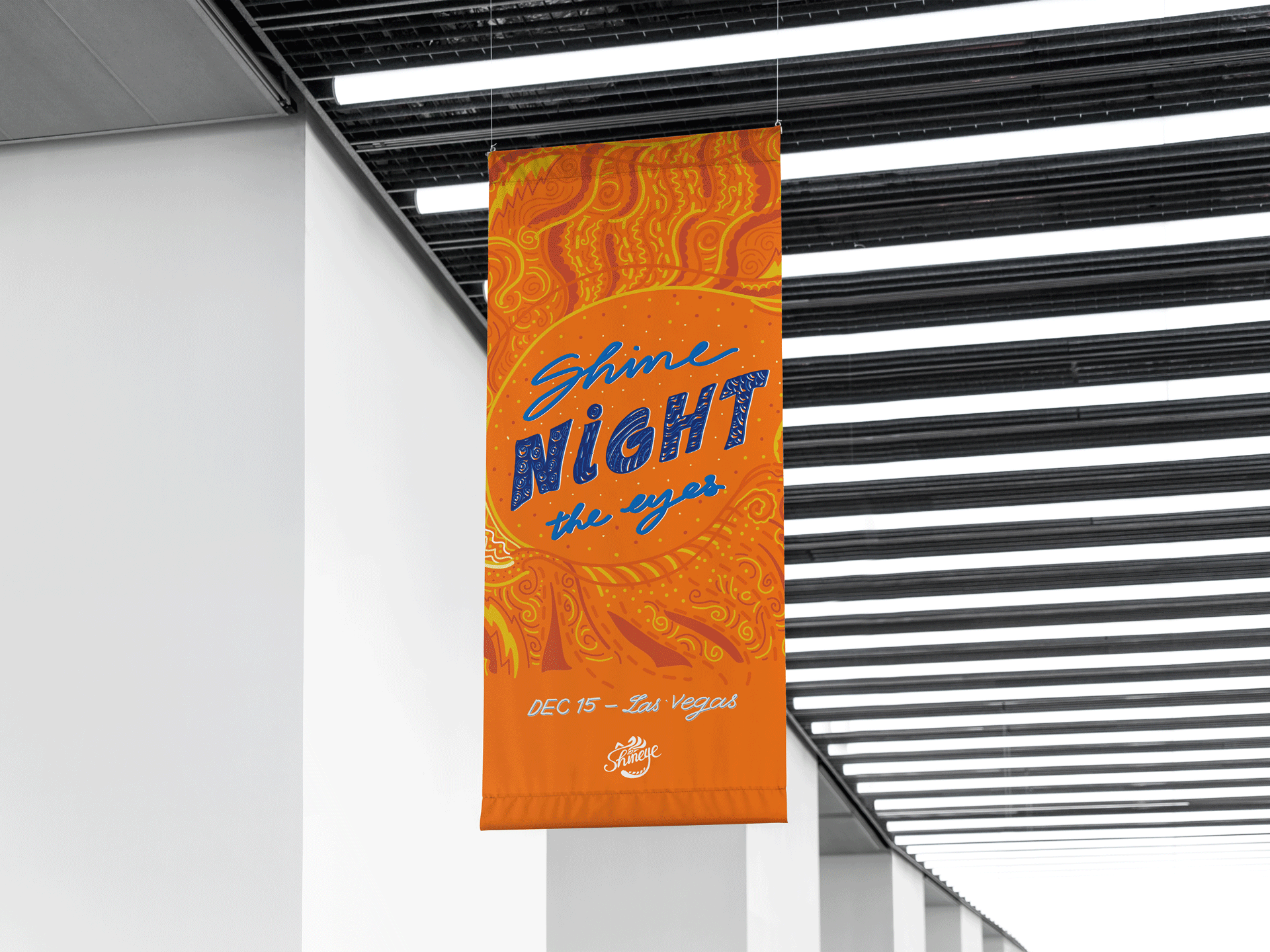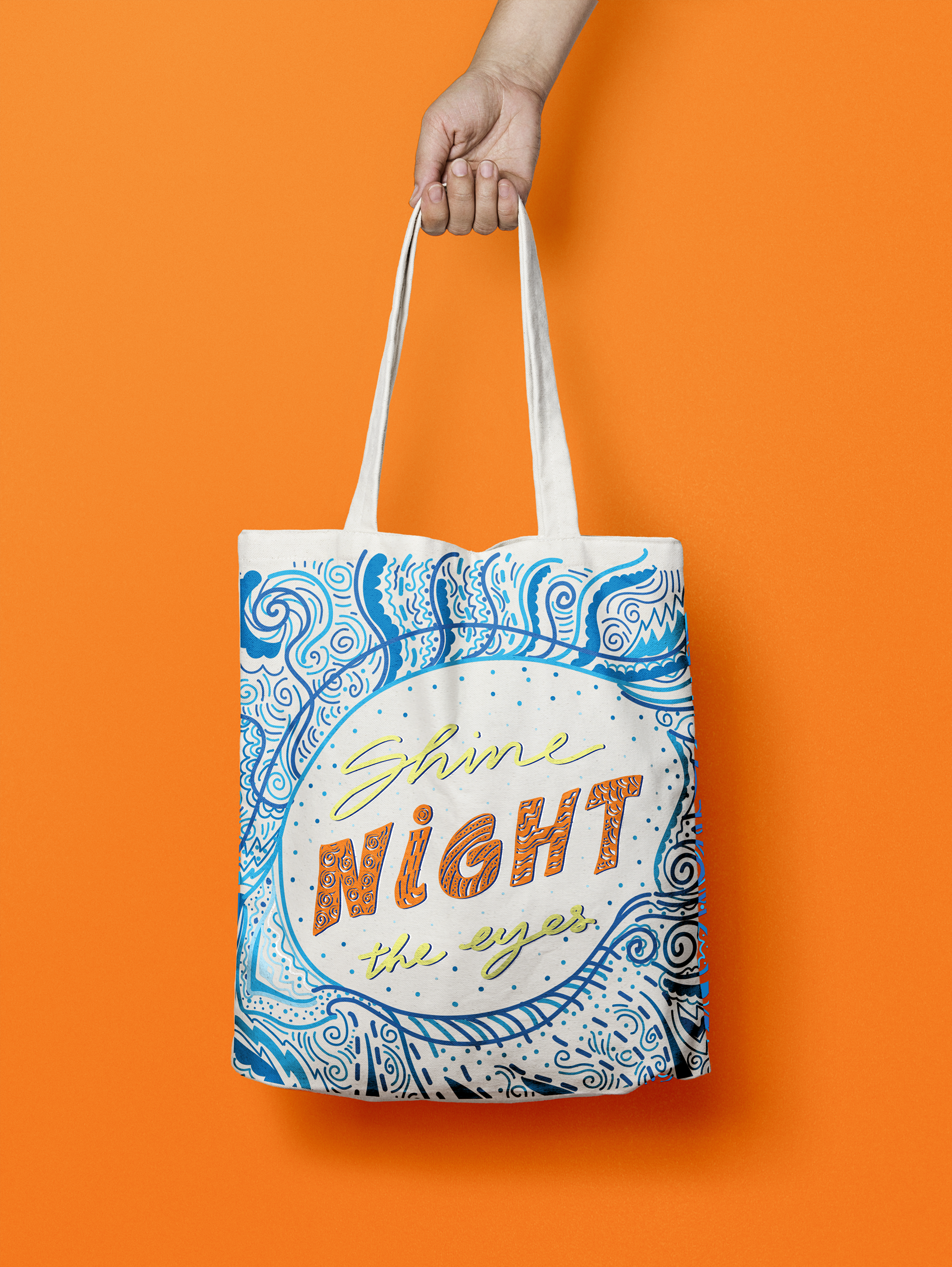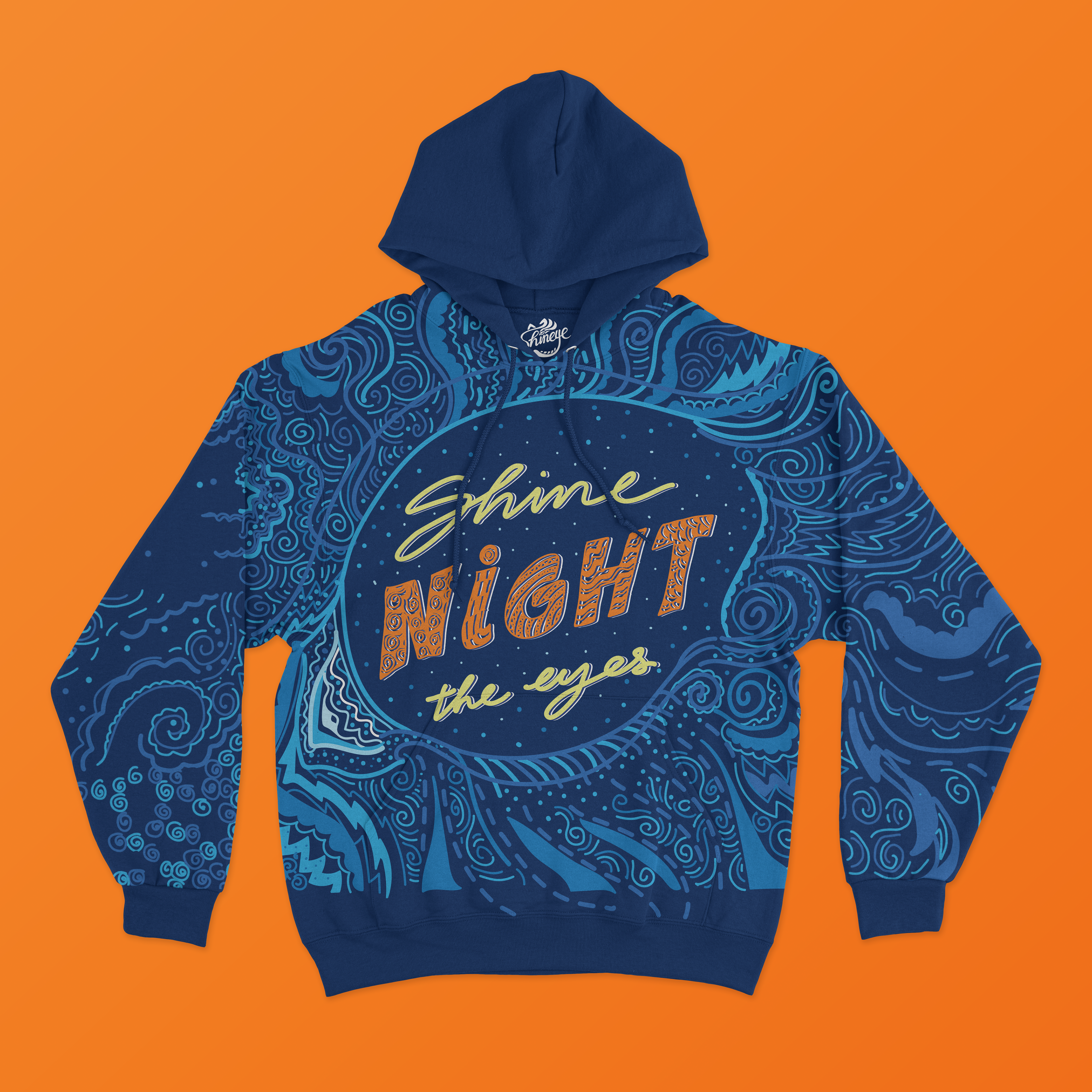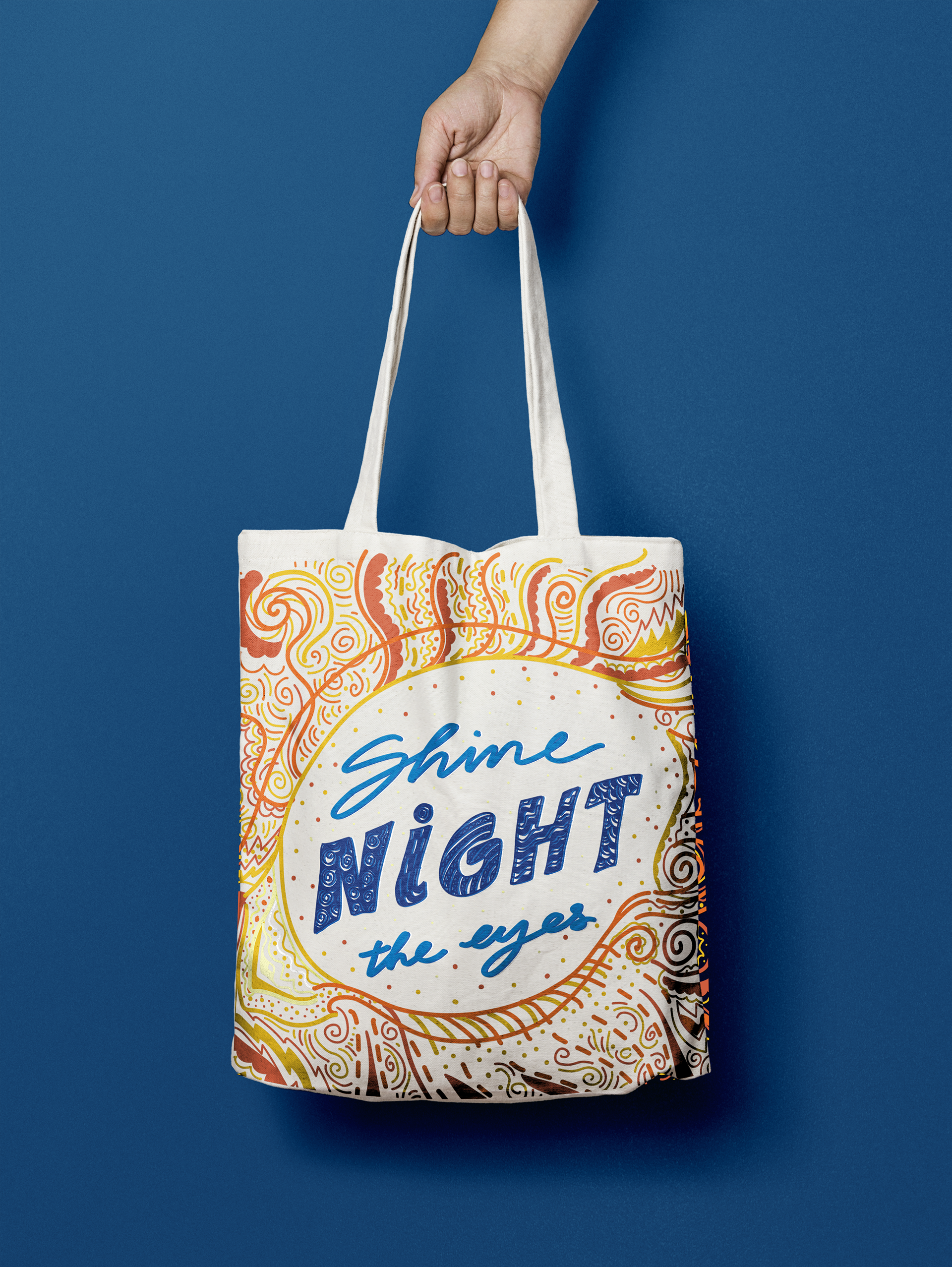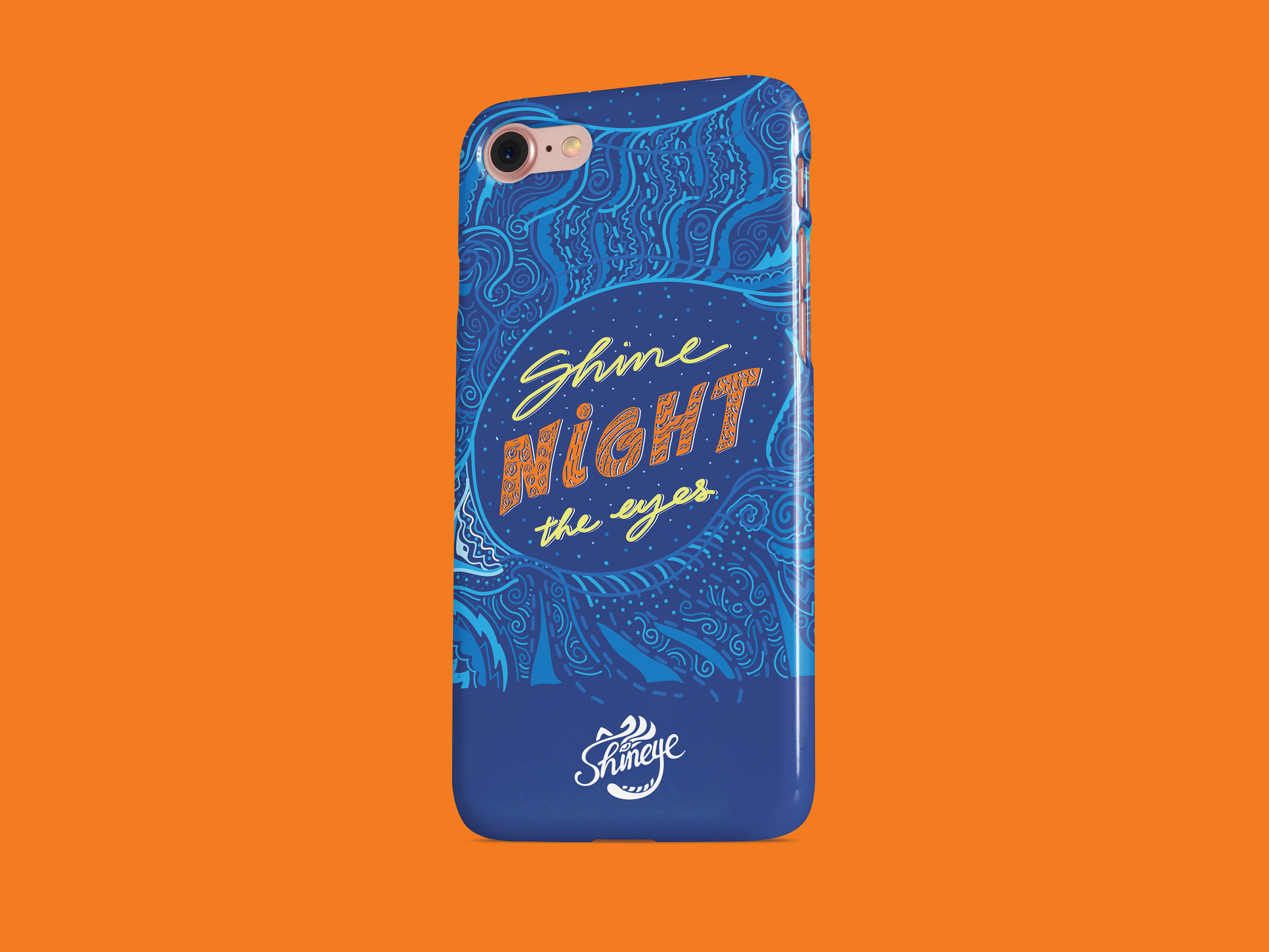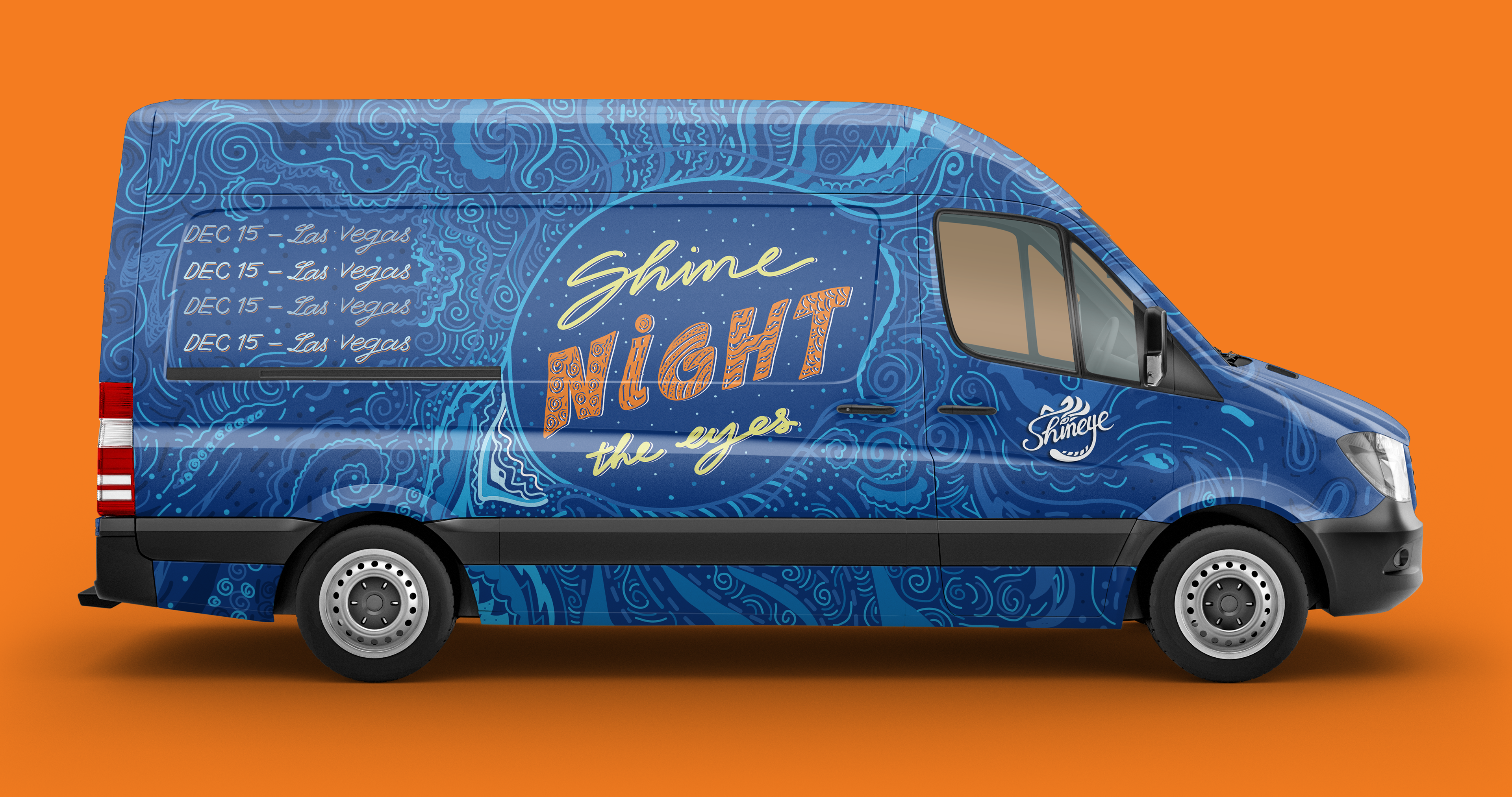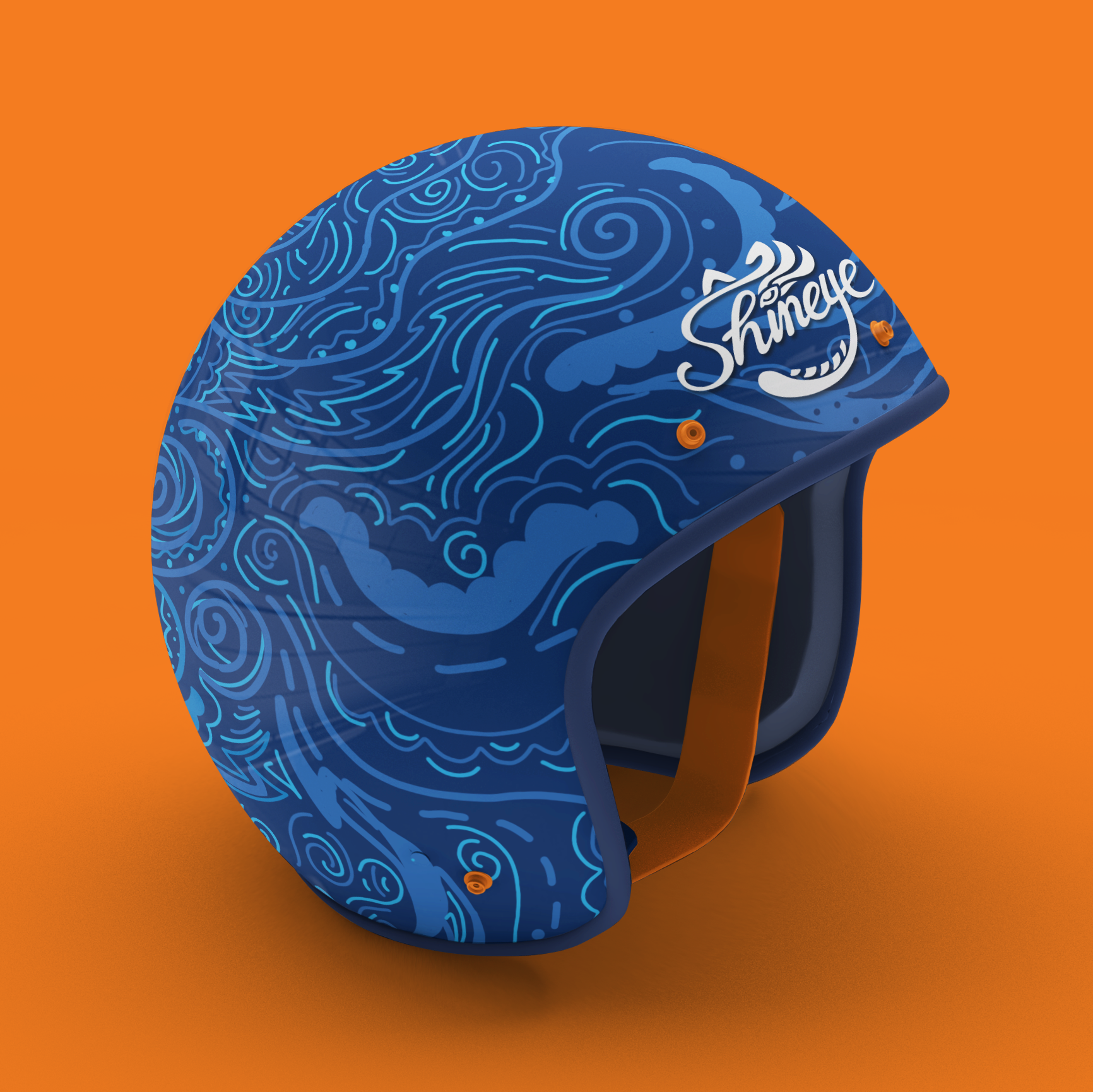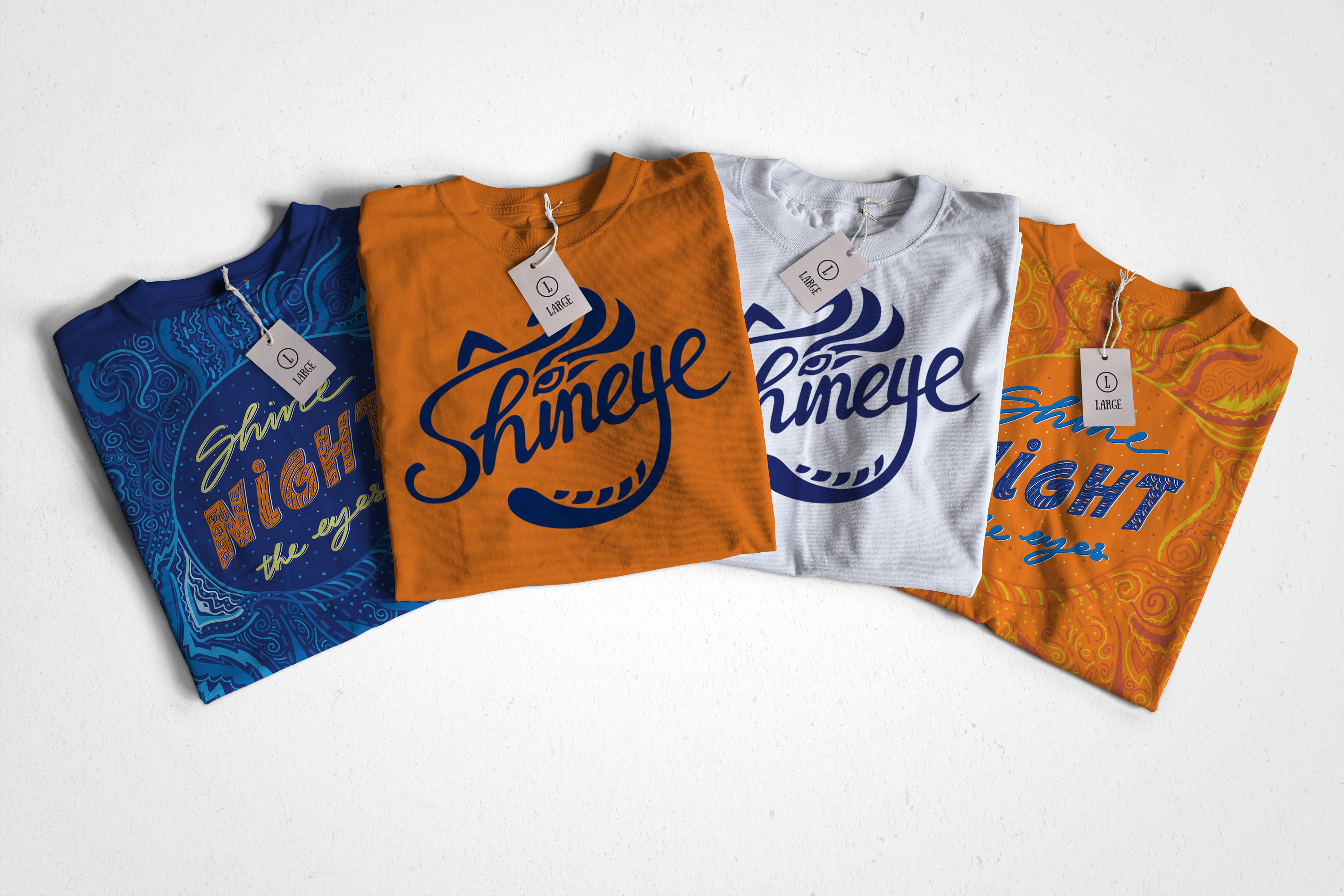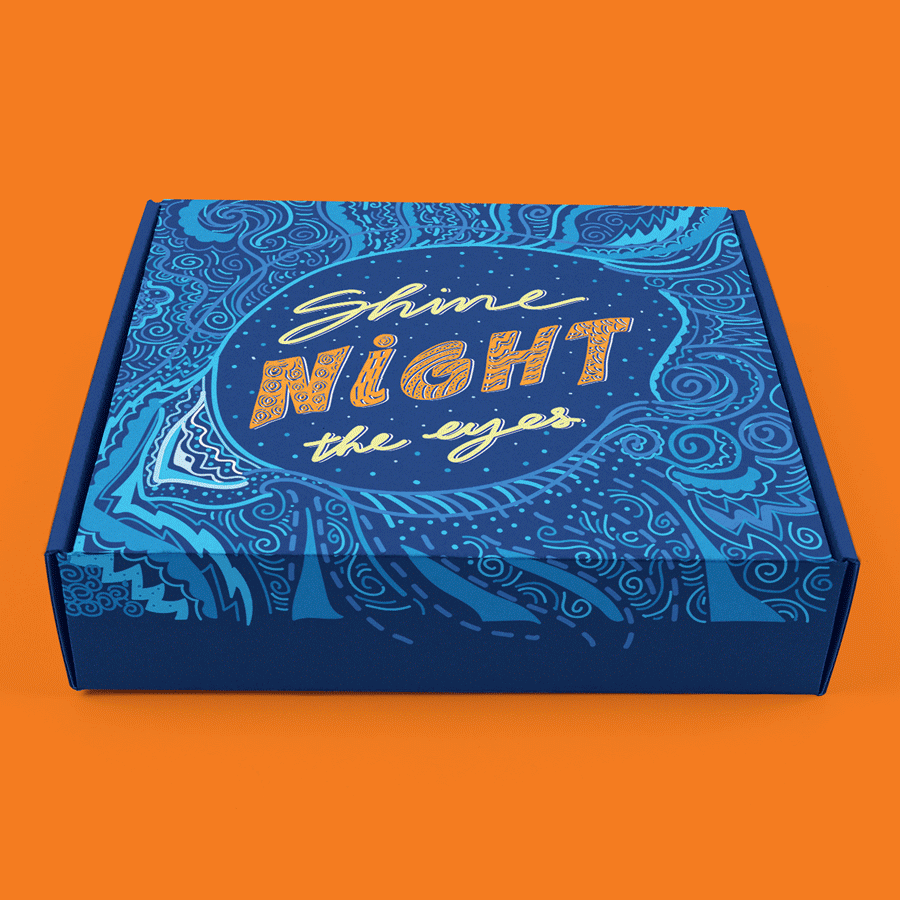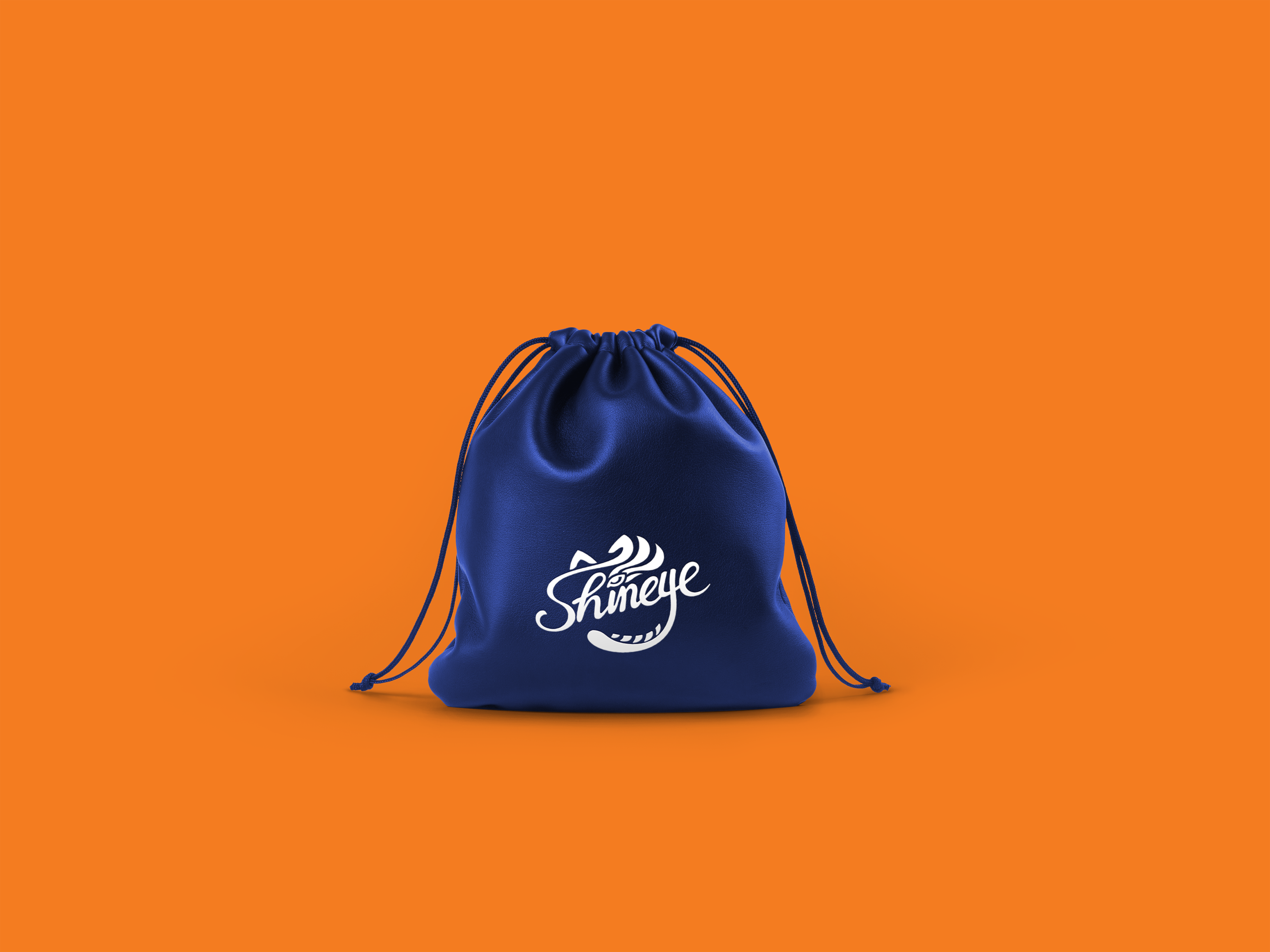 Process of making logo/branding: