Shineye band is an imaginary music band whose signature is Indie Rock music. Their music showcases the maturity of a human through his childhood memories, loves, and friendships. 

The mission is to create a logo from a randomly assigned animal. Then, with a twist in typography, I created a crafty logo, which matches the brand of the Shineye band. A growing band shares the love with the community with merchandise so there is some cool stuff down there. 
Assignment in Fall 2019
, completed in 1 month.
Applications in use:

 Adobe Illustrator, Adobe Photoshop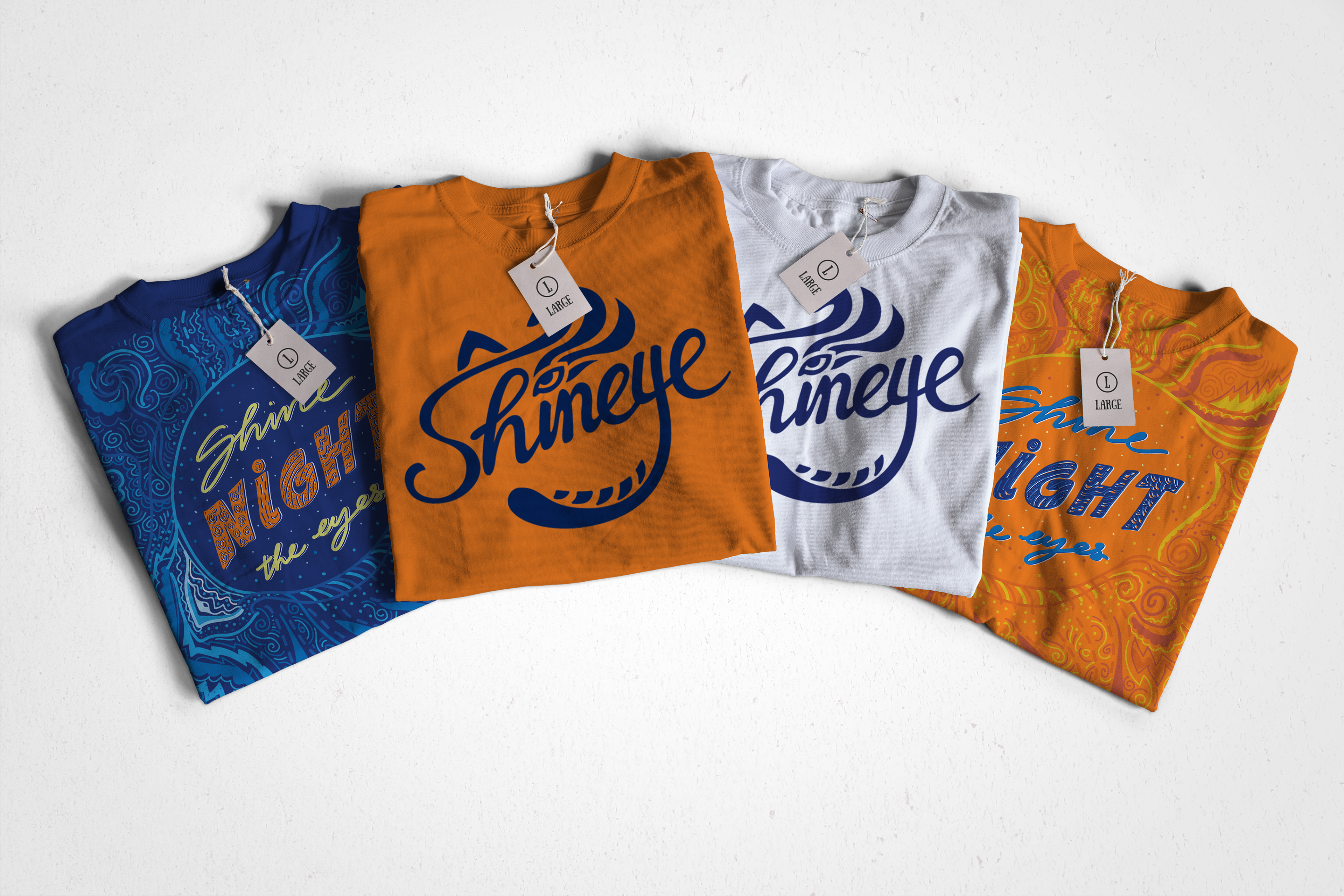 Process of making logo/branding:
Word and Image / Professor Sheri Selph